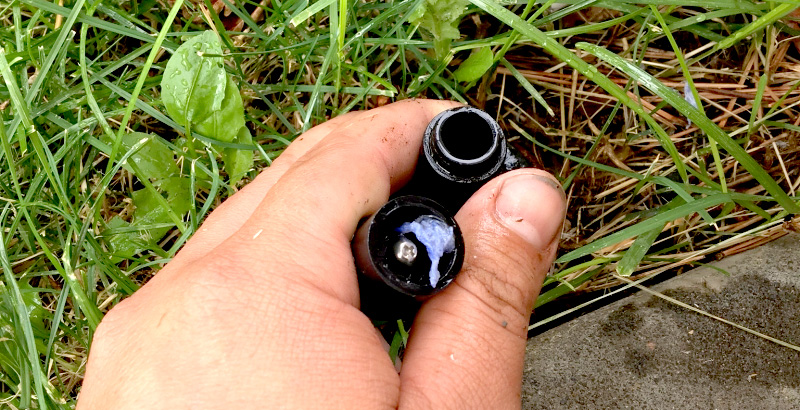 Spring might be coming a little early this year! Activating your sprinkler system is one of the best ways to promote growth, and ensure a healthy lawn.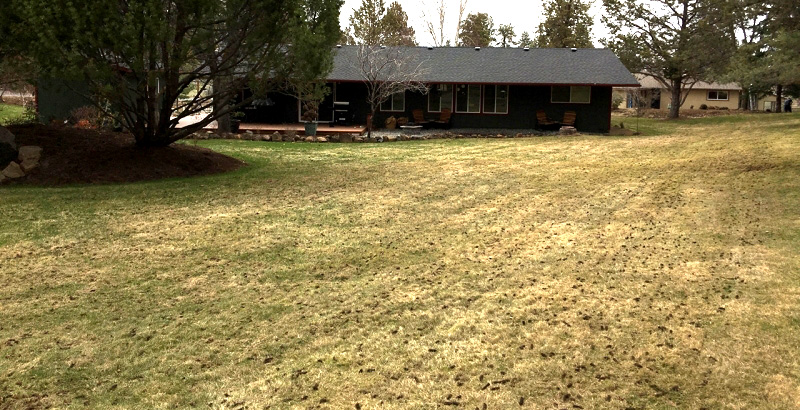 Aerating you lawn every 1-3 years helps ensure healthy soil. If you're looking for a healthy lawn, you definitely want healthy soil.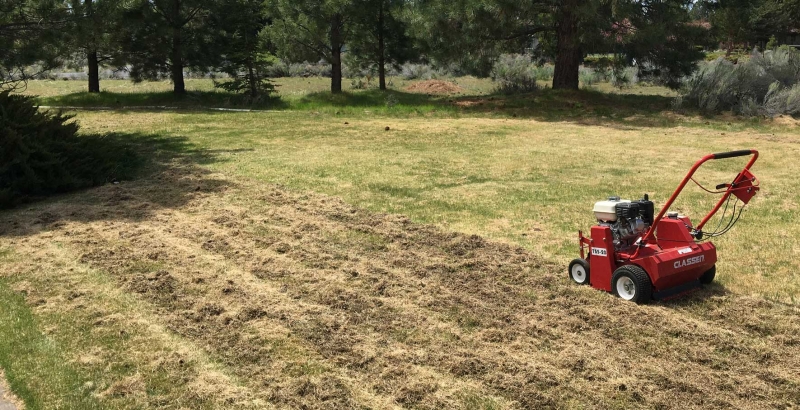 To make sure nutrients are reaching your grass, you'll want to remove the brown, or dead, thatch layer that has built up over time.
Contact David's Caretaking
Remember the Winter of 2017?
What About Snow Removal?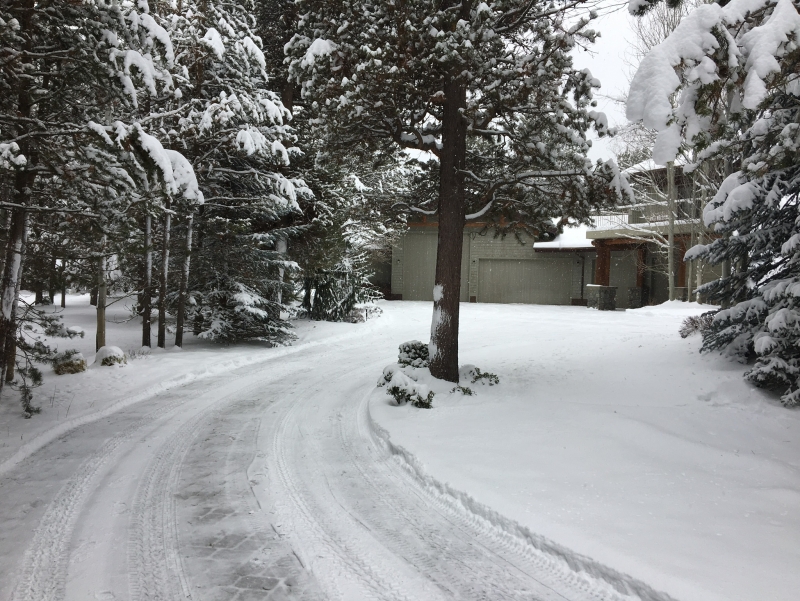 Bend winters can arrive early, and stay late. When you hire David's Care Taking for your snow removal needs, no matter when the snow falls, we'll be there to remove it. Keeping your walkways, and driveways clear.